Monkey Island Wedding Venue in Berkshire
Monkey Island is situated along the beautiful banks of the River Thames and delivers a breath-taking setting for any wedding ceremony and reception. On the grounds are the Temple and Pavilion which are Grade I listed and date back to the early 18th century. Monkey Island blends old-world architecture with modern amenities and conveniences.
Much of the architecture is original and the elegant décor, which has not been lost over the years, ensures a memorable experience for the bride and groom as well as their guests. The gardens, shrubberies and wooded areas are peacefully landscaped to provide a stunning, natural backdrop for photographs. Also, given its location on the River Thames, there are two mooring locations for guests who wish to arrive by boat.
The venue delivers the highest level of professional service in a friendly atmosphere, leaving no detail behind. The chefs are trained to cater for the reception and maintain the highest level of culinary standards. With the expert staff, the planning of your wedding will be fun and stress-free. Small, intimate and large, lavish weddings can all be accommodated for by Monkey Island.
Monkey Island Wedding Videographer
If you have a wedding coming up and would like to find out more about White Dress Films professional wedding videography, then please get in touch using the form further below. You may also want to view our previous wedding videos taken at Monkey Island below: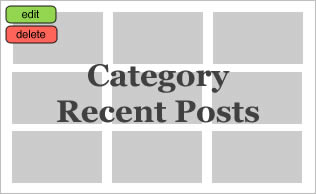 Please contact us about your requirements for your big day.
[si-contact-form form='1′]