Hunton Park Wedding Venue in Hertfordshire
When the country house known as Hunton Park first went up in 1810, it was called Hazelwood House. Over the next 16 years, the original owner, Henry Botham, bought up 53 acres surrounding the house for use as a park. However, a fire in 1908 destroyed the house completely requiring its demolition, and the second Hazelwood House was built similar to the first in appearance. Until 1971, the house went through several different uses, such as the Rolls-Royce aircraft factory and Leavesden Film Studios. After this, Paul Edwin Hember bought the house, changed the name to Hunton Park, and renovated it to accommodate guests.
The Queen Anne style of Hunton Park features tall, white columns and classical Georgian proportions, which make it an ideal setting for a wedding. The venue's licence allows the performance of civil ceremonies with as many as 100 guests. The venue's marquee is gorgeous and can seat as many as 170 for dinner, and the home can also host an evening reception for as many as 250. While seated at the marquee, you have fabulous views over the lawns at the rear of the property, as well as the surrounding woods, making it the perfect venue and setting for your big day and wedding video.
Hunton Park Wedding Videographer
If you have a wedding coming up and would like to find out more about White Dress Films professional wedding videography, then please get in touch using the form further below. You may also want to view our previous wedding videos taken at Hunton Park below: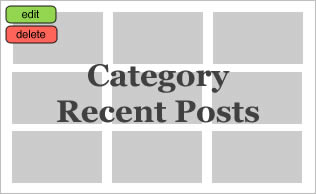 Please contact us about your requirements for your big day.
[si-contact-form form='1′]