Hitchin Priory Wedding Venue in Hertfordshire
Blending old-world charm with modern conveniences, Hitchin Priory in Hertfordshire offers an idyllic setting for the big day. Whether you want a large wedding or more intimate event, Hitchin Priory has the ability to accommodate both choices and every size in between. With easy access to Hitchin Train Station and free parking, guests can easily access the location to help celebrate your union.
The grounds feature a delightful 14th century building that is set on 19 acres of gardens and parks situated along the banks of the River Hiz. The history of the property dates back to 1317 when the location was patronized by Henry VIII. Many of the historical features remain today to make your wedding truly unique.
Hitchin Priory is government licensed for Civil Ceremonies ranging from 20 to 100 guests in the Main House. For a quainter wedding, the ceremony can be held in one of the many reception rooms. Guests have the luxury of spending the night in one of the 52 suite bedrooms while the newlyweds can cosy-up together in the bridal suite.
Hitchin Priory Wedding Videographer
If you have a wedding coming up and would like to find out more about White Dress Films professional wedding videography, then please get in touch using the form further below. You may also want to view our previous wedding videos taken at Hitchin Priory below: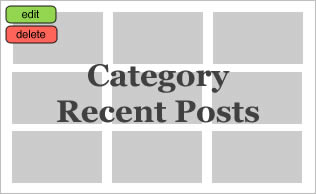 Please contact us about your requirements for your big day.
[si-contact-form form='1′]