Great Hallingbury Manor Wedding Venue in Hertfordshire
The beginnings of Great Hallingbury date back to the 13th century, when the Morley family first were given title to the land by the Crown. They built a mansion on the hunting ground in the 16th century, complete with a park surrounding it. Today, that manor still stands, but it has an interior that features a contemporary renovation. On the border between Essex and Hertfordshire, the converted hotel is just a few minutes away by car from Stansted Airport and a short car drive from Bishop's Stortford.
The hotel now contains 43 rooms, and the 'stables' have been converted into luxury suites, including the bridal suite. Several locations on the property have been licensed for wedding ceremonies, with seating for as many as 150 people. Reception locations can hold up to 120 guests. This is just one of many attractive choices in Essex, but the breath-taking views of the countryside and the lake give couples a number of different options for their ceremony.
Great Hallingbury Manor Wedding Videographer
If you have a wedding coming up and would like to find out more about White Dress Films professional wedding videography, then please get in touch using the form further below. You may also want to view our previous wedding videos taken at Great Hallingbury Manor below: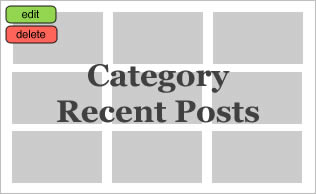 Please contact us about your requirements for your big day.
[si-contact-form form='1′]