Ashwells Country Club Wedding Venue in Brentwood
Ashwells Country Club is a popular venue for weddings in Essex. It can cater for guests for the ceremony itself and the evening reception. Special menus are available for the wedding breakfast or couples are able to design their own. A buffet is also available for guests at the evening reception and the bar serves an extensive selection of drinks. A BBQ can be held as an alternative to an evening buffet. A wedding co-ordinator will work with the couple to ensure all details of the day are exactly as they want them and they can also assist in liaising with the local registrar. Weddings can be held on any day of the week and couples will have exclusive access to the function suite, patio and gardens.
Ashwells Country Club was established in 1987 on the site of an old farm. Some of the old farm buildings have been renovated to form part of the Country Club such as the stables and storage sheds which are now the Business Centre and gymnasium. Even though this venue is only two miles from the M25, the grounds are very peaceful and idyllic.
Ashwells Country Club Wedding Venue
If you have a wedding coming up and would like to find out more about White Dress Films professional wedding videography, then please get in touch using the form further below. You may also want to view our previous wedding videos taken at Ashwells Country Club below: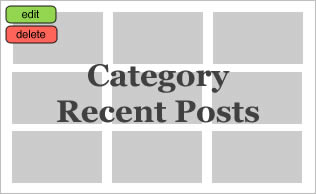 Please contact us about your requirements for your big day.
[si-contact-form form='1′]